Improve Relationships, Communication & Life Focus
Effective Individual, Marriage & Family Counseling by a Trusted Professional

Individual
We all sometimes need an outside pair of eyes to help us bring the unconscious to consciousness. In individual sessions, Jane loves looking for the root source of the issues, removing the blockages and limitations that keep us from living the fullness and joy of our lives.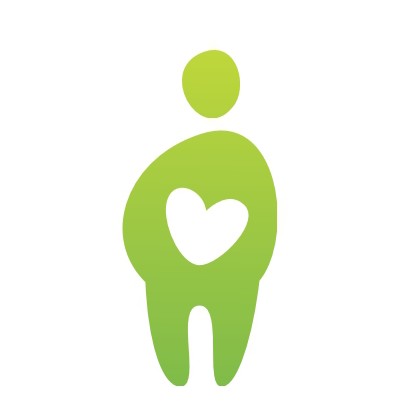 Marriage
Improve your relationship with your partner and loved ones by talking to a marriage and family counselor. Jane offers marriage counseling services to resolve any marriage problem. By the end of each session, you'll learn valuable skills & tools to improve your relationship.

Family
Strengthen your family's bond, communication, connection and understanding through family counseling sessions. Jane deals with a variety family issues. Each session begins with a personal talk with the entire family. She'll clarify goals and help you come up with strategies on how to obtain them.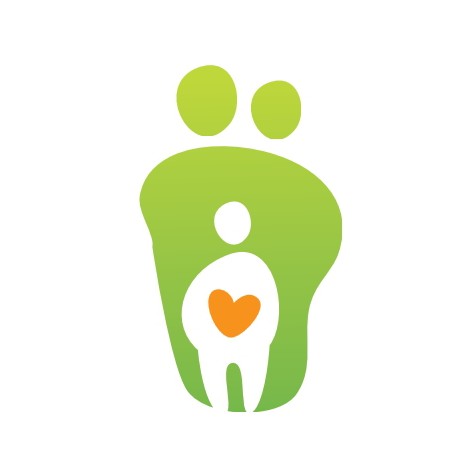 Jane has had a huge impact on my life…I have grown in so many ways as a human being, a woman, a mother, a friend.  She has taught me to love myself, sink into my heart and feel all that is there. She has taught me about the possibilities of having it all.  A life of fullness, peace, and connection.  My life would not be the same had I not met her 9 years ago.
Karin Guest
Jane…allowed me to explore parts of myself that needed attention and love.  Jane creates a very loving, safe space that… truly feels like a sanctuary. Choosing to work with her, you  walk the path of a life of more consciousness and expansion.  Jane is much more than a counselor or a therapist, and it is so apparent when you meet her and see her bright light.
Joanna Faso
I have had the pleasure of knowing and working with Jane Winter for many years. I started as a private client, then continued on as a member of one of her women's groups. Jane has been one of the most influential people in my life… She is a truth seeker, and has the ability to connect with people in the most amazing way. She has taught me to love myself, my life, and to grow in all areas of my relationships with others. She is truly a gift.
Julie Hurst
Communicate Better with Your Partner

Use Relationship as a Catalyst for Growth

Co-create with Your Partner & Family

Live in Harmony with Yourself, Partner & Family

Increased Love!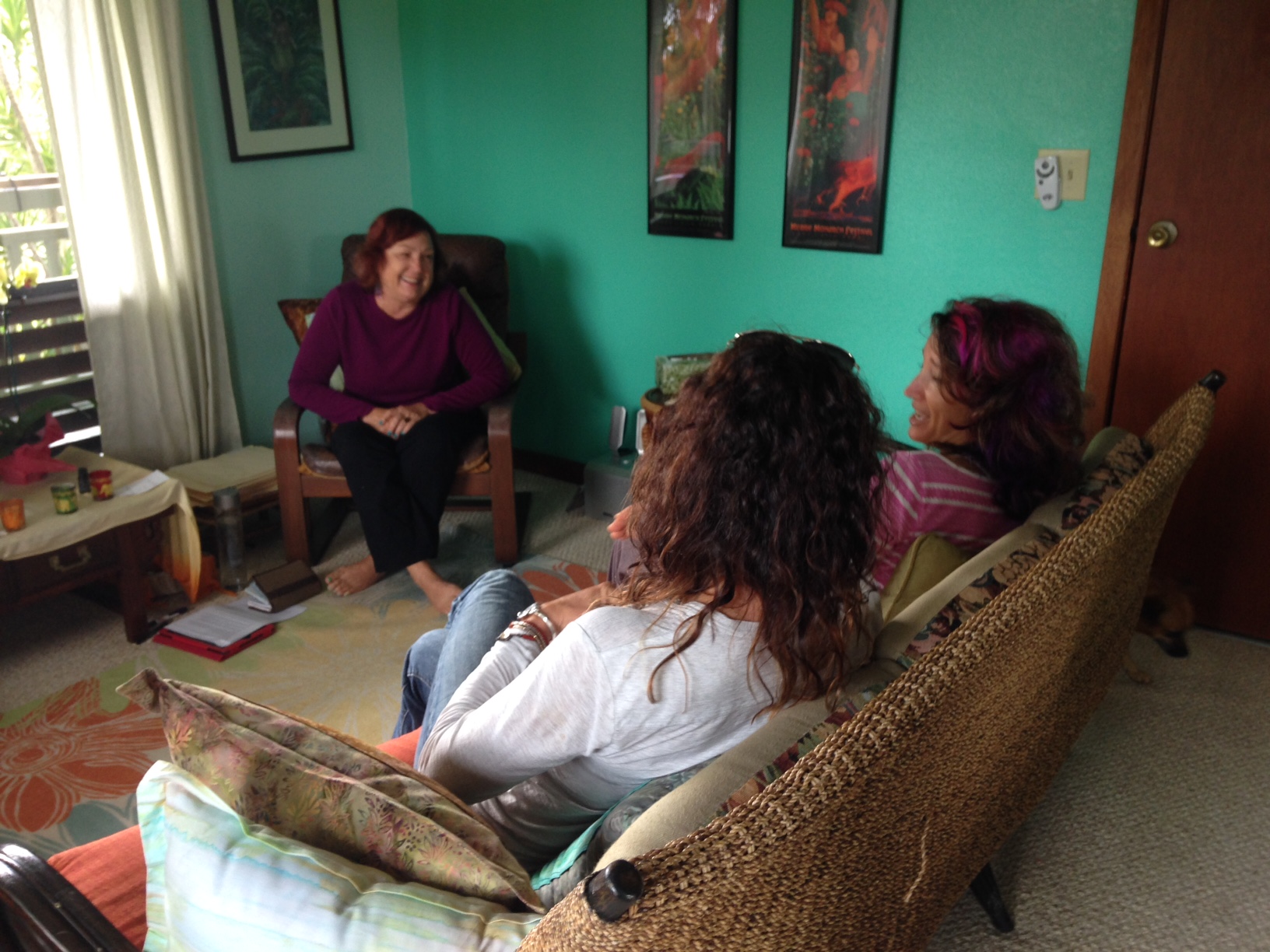 Improve Communication & Listening Skills

Increase Understanding, Connection & Empathy

Learn to use the powerful practice of Ho'oponopono: an ancient Hawaiian family tradition using forgiveness to bring intimacy and communications to families
Effective Individual, Marriage & Family Counseling by a Trusted Professional
"Relationships have always been the major focus and interest of my life, whether it be the relationship to Self, family, partners (personal and business), Spirit and/or the Earth.

I encourage people to take personal responsibility, to use these relationships as mirrors for their own growth. I feel modern psychology has lacked the ability to teach people about intimacy and real relationships. One of my favorite parts of my work is to help people untangle their personal blocks so they may have satisfying and close relationships.

I believe we are here on earth to learn, evolve, grow and awaken. We came to earth as infinite beings and then were imprinted and conditioned by out families, our culture and our minds.  We are here to awaken from this perceived illusions to the fullness and brilliance of who we are fully."
Life Coaching
Awaken to Your Consciousness.
Transformational Growth & Healing Sessions
Build on your counseling sessions and awaken to your consciousness. Explore personal growth & development using Jane's powerful tools & processes. Contact her to learn more about life coaching sessions.
Life Coach
Jane is on staff and participating with Rikka Zimmerman in a year long Life Transformed coaching program.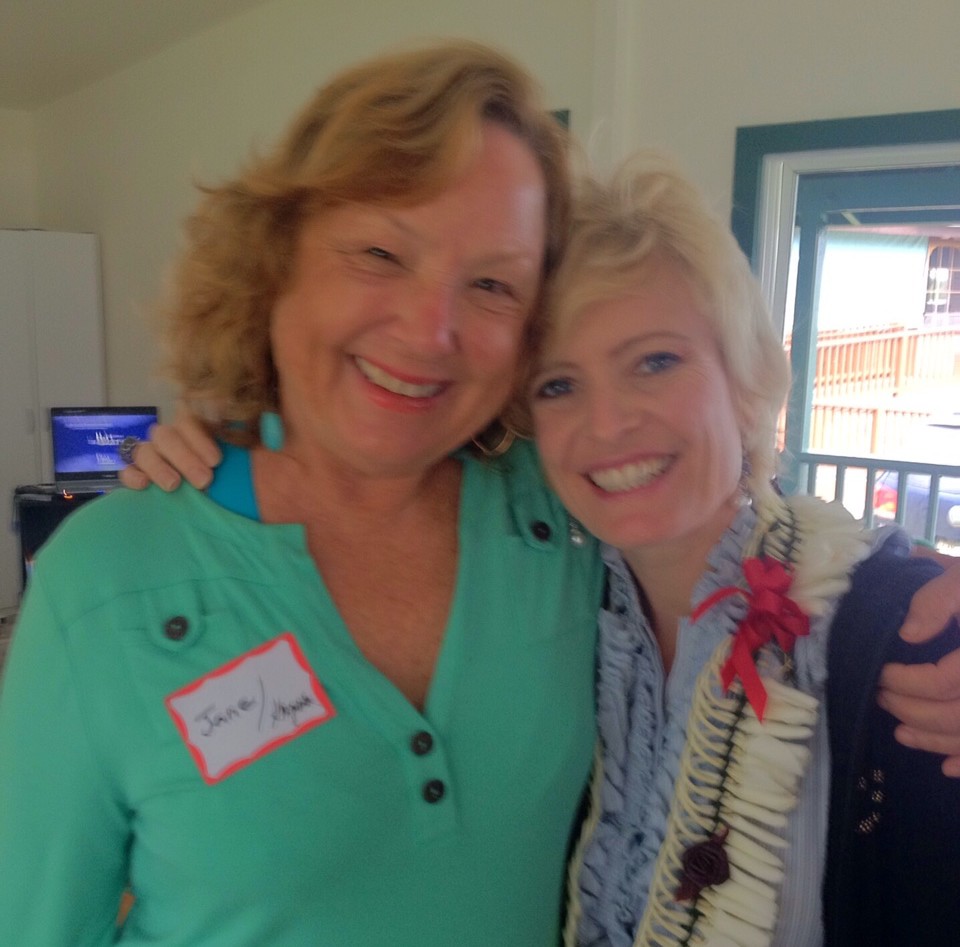 Call Today for a Free Consultation
Jane Winter, M.A.MFCC
healingvacation@gmail.com
(808) 652-0397
6240 Helena Lane, Kapaa, HI 96746-2626
Adventure. Healing. Personal Growth.
Awaken to Your Consciousness with Jane Winter