Aging Gracefully Live Video Interactive Class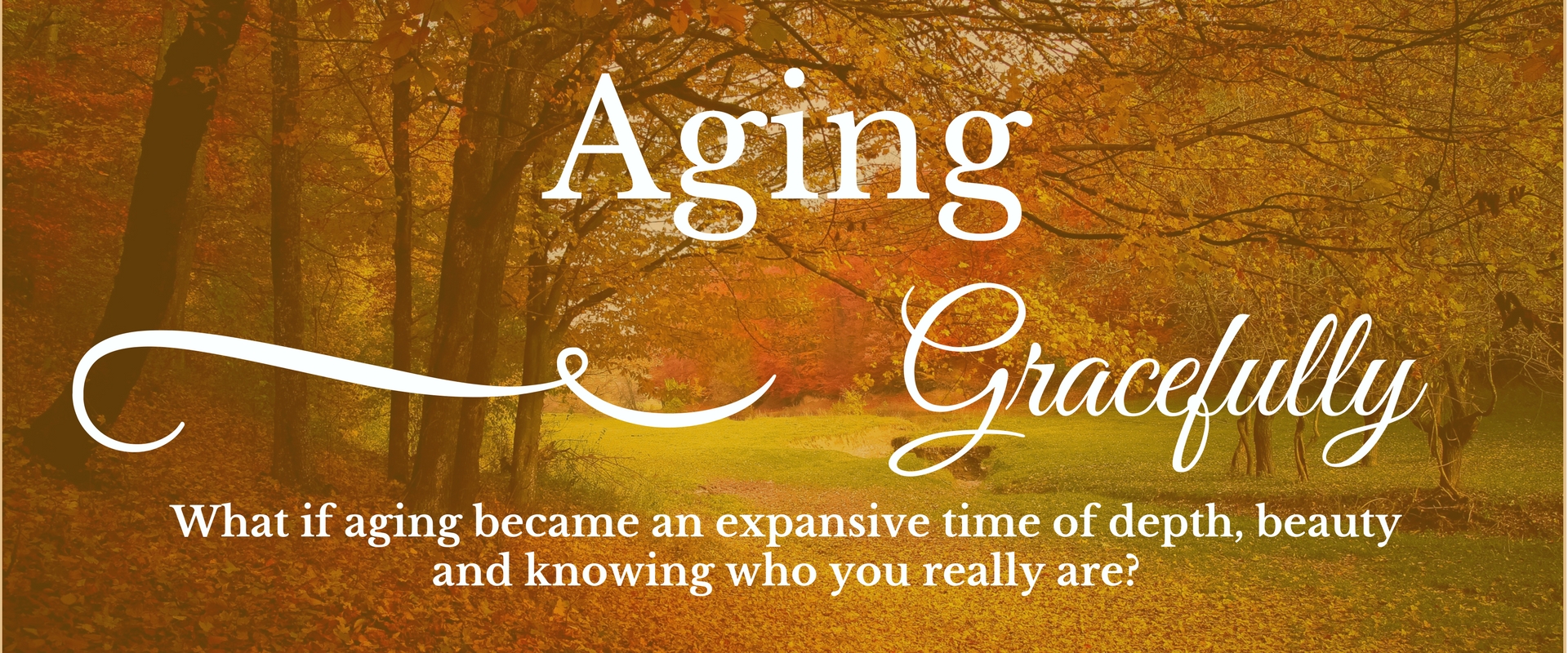 Listen to the Aging Gracefully Free Introductory call below.
There are literally millions of people alive today, baby boomers, who are questioning and reversing the traditional understanding about aging. Are you looking for a new approach of discovery about who you are as a soul and what are your real contributions?
Dates TBD
Are these some questions you are asking about aging?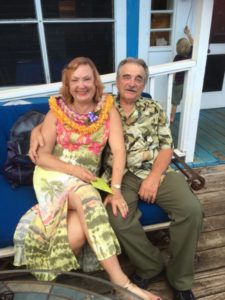 Are the realities of aging and death beginning to touch you personally?
Perhaps you've already had experience with the dying and aging with older friends and parents.
Do you wonder what the next 20 years will bring with your own aging process?
Are you experiencing uncomfortable doubts, fears and regrets associated with growing old?
Are you suffering from the old beliefs that being old is a failure, and aging is a downer where your life and joy have ended?
This class will help you answer these questions:
What if aging became surrender to knowing who you really are?
What if it became an expansive time of depth and beauty?
What if we can shift the dysfunctional illusion of how most of the world defines aging to a deep understanding and connection to the true nature of the universe?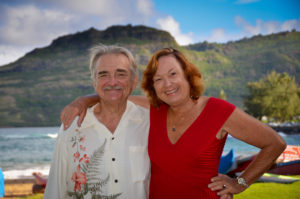 As an elder myself, 75 years old, who has never felt better, loved, fulfilled and happier, I wanted to create a pathway for myself and other elders to have the last years be the best years.
As you discover more about yourself and the aging process.. empowered, more fulfilled.. how will they feel…
The end result from taking this class.. transformation what will they receive?
In this 6-week Aging Gracefully Interactive Video class, Jane will help you:
Examine some life tasks for our stage of development
Question some belief systems
Drop the survival patterns created by the ego
Re-identify ourselves
Settle into our soul's wisdom and become enlightened elders
Receive confidence and  peace around who you really are and the legacy you are leaving
Embrace this time of life, surrender to peacefully letting go, and meet death head on
This class is an invitation to come together in willingness to be pioneers of a new awareness, to explore a new way to be with aging and death and letting it expand our consciousness, grow our souls and increase our ability to love, forgive, surrender and make the last years the best years.
Watch or Listen to my interview with Mary Giuliani regarding the Aging Gracefully class.
---
Here's what clients are saying about working with Jane
Jane Winter is a kind and compassionate elder who is well versed in consciousness, spirituality, and holistic living. She is the embodiment of active, energetic, heart centered, and graceful aging, and is a strong and gentle guide for seekers of all ages.
Her education credits her vast knowledge, yet I find that Jane's forte is in meeting people where they're at, tuning in to their potential, and walking with them on a path created in the lighthearted knowing that all is welcome, all is love, and all is part of the divine design of life. It has been my honor and pleasure to have been accompanied by Jane through many difficult journeys. I am forever grateful for her wisdom, experience, kindness and loving presence in my life.
Sarah Lynn
Jane allowed me to explore parts of myself that needed attention and love. Jane creates a very loving, safe space that… truly feels like a sanctuary. Choosing to work with her, you walk the path of a life of more consciousness and expansion. Jane is much more than a counselor or a therapist, and it is so apparent when you meet her and see her bright light.
Joanna Faso
I have had the pleasure of knowing and working with Jane Winter for many years. I started as a private client, then continued on as a member of one of her women's groups. Jane has been one of the most influential people in my life… She is a truth seeker, and has the ability to connect with people in the most amazing way. She has taught me to love myself, my life, and to grow in all areas of my relationships with others. She is truly a gift.
Julie Hurst
Are you ready for more peace and acceptance of your value as you age so you can create a rich, fruitful life making the last years the best years.
If you are serious about making a shift in your aging process,  join Jane in this one-of-a-kind training.
If you are ready to take the next step into Aging Gracefully, click the register button to reserve your space now.
Video Interactive Class Details
What: A six-week LIVE online video training on Aging Gracefully: Making the last years the best years
Class Dates
Dates TBD. Included in the class, you will participate in exercises, meditations and practices that will provide a soul connection to your heart.
The Class Topics Will Be:
Intention Statement for Aging Gracefully
Tasks of Aging
Gifts of Aging
Creating a Practice for Aging
Becoming An Enlightened Elder
Embodying Living Heaven on Earth Now
About Jane Winter: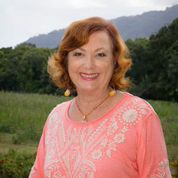 Jane Winter, M.A. is a family and marriage counselor in Kapaa, Hawaii.  For more than 35 years, she has lived the path of consciousness and stayed true to her mission: to provide her clients the most authentic and joyful life they can possibly have. Her unique gift is the power of transformation; helping people live the life of their dreams. Jane's life's purpose is to live the path of God for herself and help "midwife" people in their journey to God. She helps people live a life of magic and believes that relationships are a spiritual path.